Shelby County Sheriff's office
You can make a difference
Looking for a career that will make a difference in the life of others while living in one of the best counties in the entire United States? Take a look at what the Shelby County Sheriff's Office has to offer you!
one of the top-rated counties in the United States!
Why Choose SHELBY COUNTY?
Shelby County, Alabama has so many wonderful qualities, it is almost impossible to list them all here.The more you learn about Shelby County, Alabama, the more you'll want to live here!
County for Education Attainment in Alabama
County for Children & Families in Alabama
Healthiest County in Alabama
Population Increase since 2010
Minutes to an International Airport
Acres of Greenspace and Parks in Shelby County
Miles of Trails and Greenways in Shelby County
Sources: US Census, JobsEQ, 58 INC, Robert Wood Johnson Foundation, VOICES for Alabama Children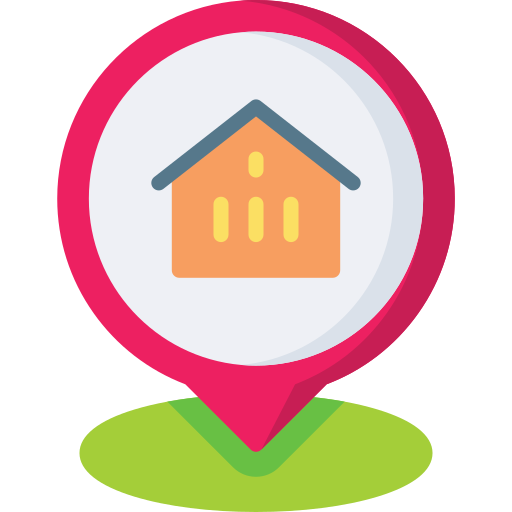 Top Qualities of Shelby County, Alabama
Below are just a few of the best qualities that Shelby County has to offer!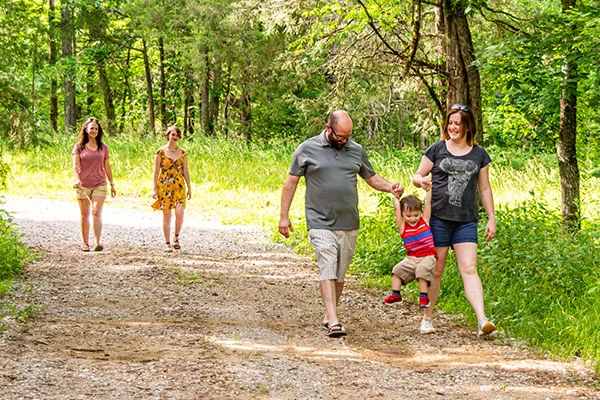 education
Ranked the #1 County for Eduation Attainment in Alabama and the #1 County for Children and Families in Alabama. With our central location, we also offer access to the best secondary and post-graduate degree programs in the world!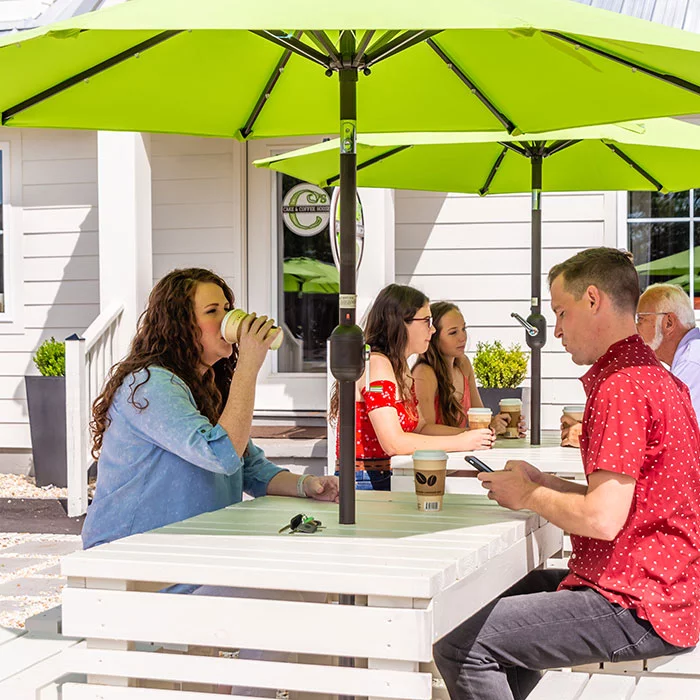 quality of life
Shelby County, Alabama offer professionals and entrepreneurs a selection of well-balanced lifestyles from rural and small-town to accessible suburbs in the beautiful foothills of the Appalachian Mountains.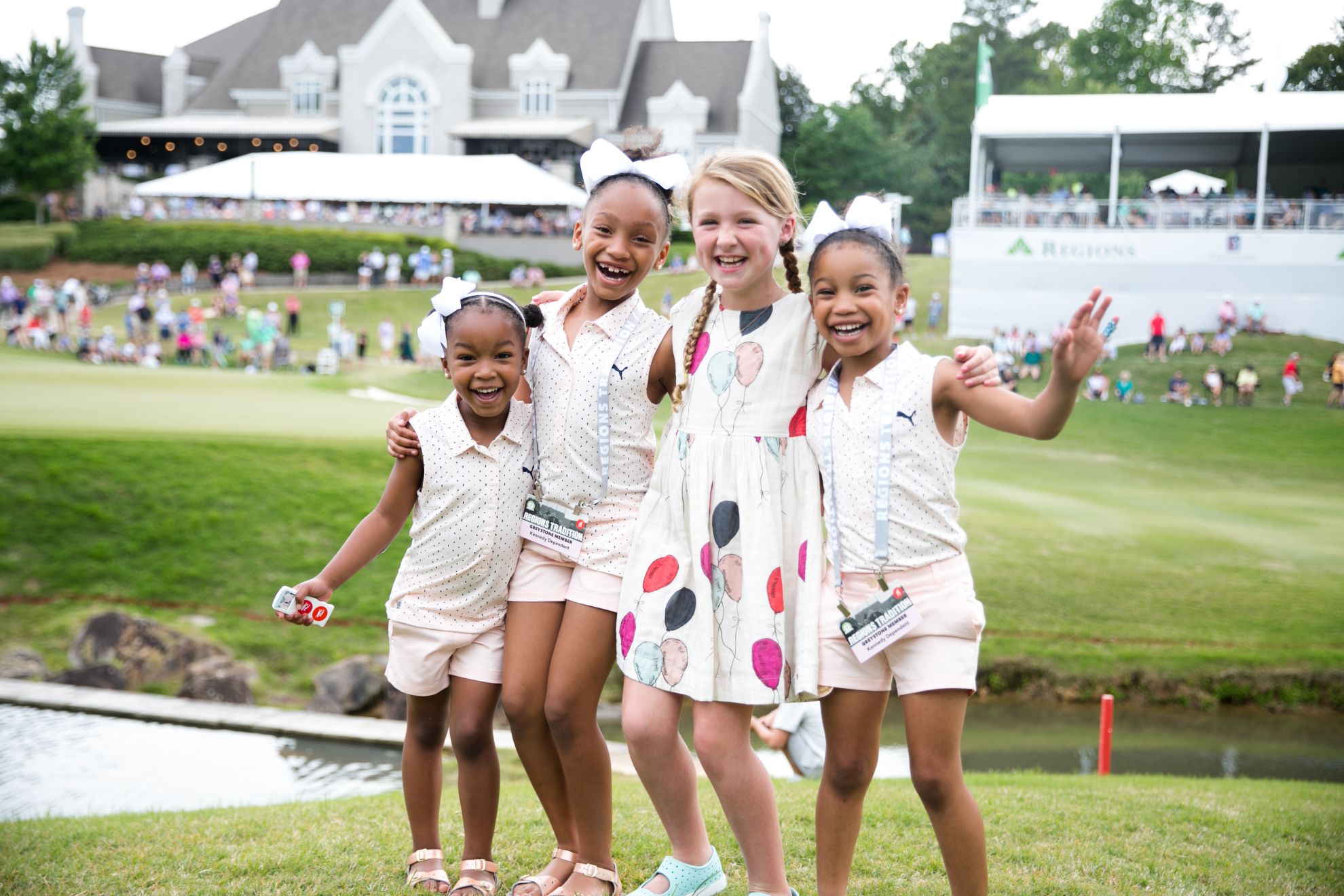 sports & recreation
Every sport and recreation you can imagine are available here including world class golf, tennis, fishing, biking, running, boating and more! Plus the Birmingham Metro area features professional sports like the USFL and Indy and motorbike racing at Barber Motorsports Park.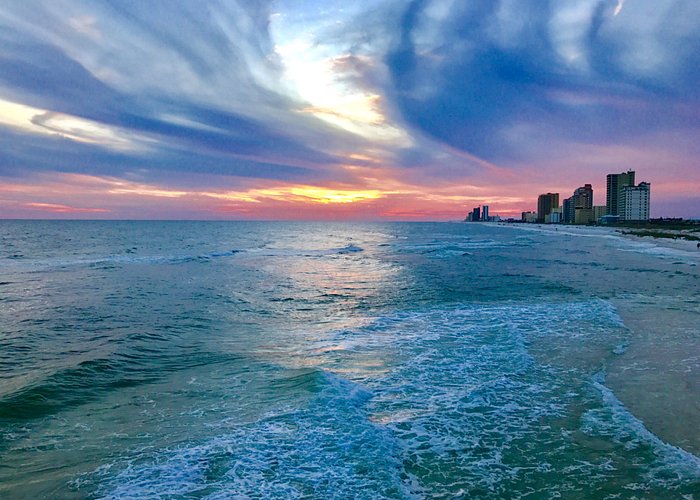 travel
We have a modern and accessible airport with the Birmingham-Shuttlesworth International Airport with 100+ flights daily to 21 airports. We are also 4 hours to the sugar sands of Alabama's Gulf Shores and Orange Beach, 2.5 hours to Atlanta, GA and 3.5 hours to Nashville, TN.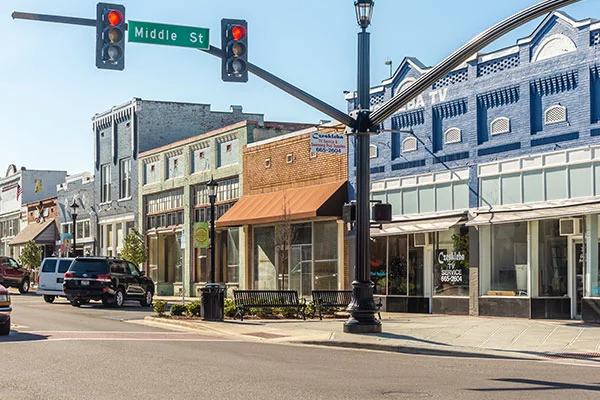 dining & shopping
The Birmingham Metro area is home to some of the finest dining and shopping in the world! Multiple James Beard winners are just a short drive away. And numerous shopping venues offer any types of shopping your retail heart could desire!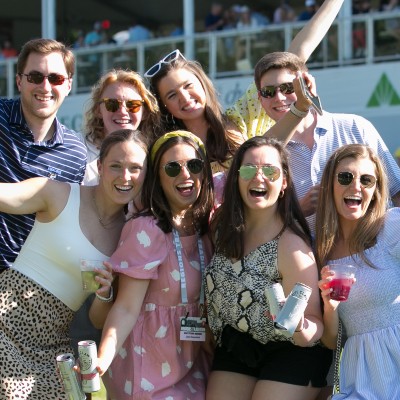 the people
Asking anyone who has lived here all their life or those who have just moved here recently and they all will tell you that the people here are so kind and friendly. We have a great mixture of suburban family living balanced with that perfect touch of rural, small town and farm life.
shelby county sheriff's office
want to learn more about the shelby county sheriff's office?
There is a lot of great information available online about the Shelby County Sheriff's Office and the career opportunities available there.

The Recent News surrounding the Shelby County Alabama Law Enforcement Personnel Board a, the Shelby County Sheriff's Office and other important news involving Shelby County.